Aspire to Inspire. Beautiful, intriguing and motivational photography, brought to you via Stories.
Proudly featuring diverse photographers from various Apps

Stories
Stories are unique. Ours are no different. Selectively filtering an array of handpicked photography, ready to be posted at various times so everyone around the world can enjoy our Stories, day or night 🌙
Voting
Making a decision can be tough, voting on photography is even harder. But it's more fun 😉 Attached to every Story is a poll so you can vote on the photography. Pick wisely!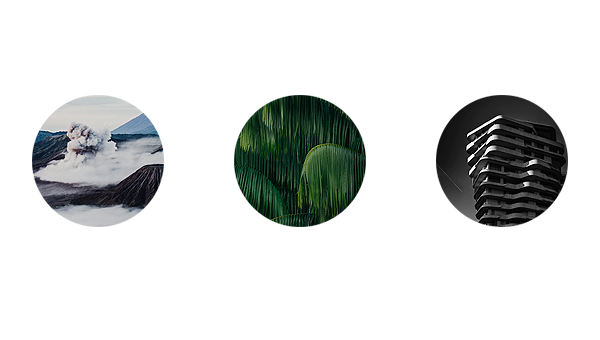 Highlights
Never miss a Story! Every day we make a Highlight of all the Stories posted that day, so you don't have to miss out! Check what was posted on your birthday 🎉
Our Mission
Seeing is believing, and we strongly believe that the observation of photography enhances inspiration.
Built & Designed to Inspire followers, we also want to support up-and-coming as well as established photographers, by bypassing the political process of promotion and showcasing their work to thousands of followers.